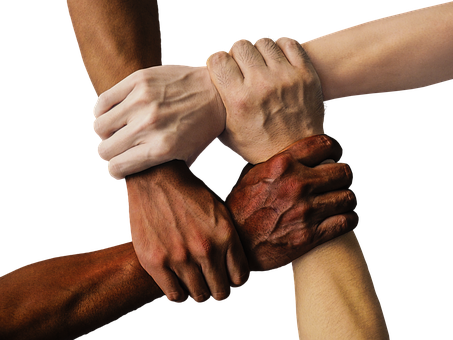 BETTER TOGETHER
At CACHE, we know it is our responsibility to foster a safe and supportive environment for everyone. That's why we welcome and encourage our employees' and consultants' differences in age, colour, disability, ethnicity, family or marital status, gender identity or expression, language, national origin, physical and mental ability, political affiliation, race, religion, sexual orientation, socio-economic status, veteran status, and other characteristics that make us unique.
Simply put, we put people first. Our company is committed to creating and supporting an inclusive and diverse environment. Our company commitments and policies on anti-racism, diversity and inclusiveness include (but are not limited to) the following:
Creating an environment in which individual differences and the contributions of all team members are recognised and valued
Creating a working environment that promotes dignity and respect for every employee and consultant
Not tolerating any form of intimidation, bullying, or harassment, and discipling those that breach this policy
Making unconscious bias and anti-racism training mandatory for all staff
Encouraging anyone who feels they have been subject to discrimination to raise their concerns so we can apply corrective measures
Regularly reviewing all employment practices and procedures
Providing flexible working hours, vacations days, sick days, and family-oriented work policies
Making time for regular team-wide events
Creating and preserving a diverse and inclusive environment is an intentional process. CACHE is proud to continue to celebrate and embrace diversity, knowing we are better together.